20 best tips on caring for hands and nails.
Look at stars (especially those who are over 50) and wonder how they look great. Star experts talk life hacks to hand care:
1. Let's start with the most simple. Hand washing is in warm water. Hot water dries the skin, the cold causes flaking. Wipe the hands dry.
2. Don't overuse soap. It is necessary, but don't maniacally rubbing hands with him, if it is a simple procedure and you do not try to wash off, for example engine oil. Liquid soap is enough just a little. Thoroughly rinse it off. Pay attention to acid-alkaline balance. And, of course, do not use soap as a toilet.
3. Do not neglect household gloves even when washing dishes.
4. Daily lubricate the skin cream. In winter, apply the cream not too late for 15-50 minutes before going outside. Wear gloves.
5. Do not abuse alcohol disinfectant. They dissolve the natural protective layer of the skin.
6. The same goes for wet wipes.
7. To wash his hands after working on the plot and add to the soap solution of one teaspoon of sugar.
8. If hands and nails were dark after cleaning vegetables, is effectively to wipe them with a slice of lemon, or cotton soaked in vinegar or citric acid. Rinse your hands after the procedure.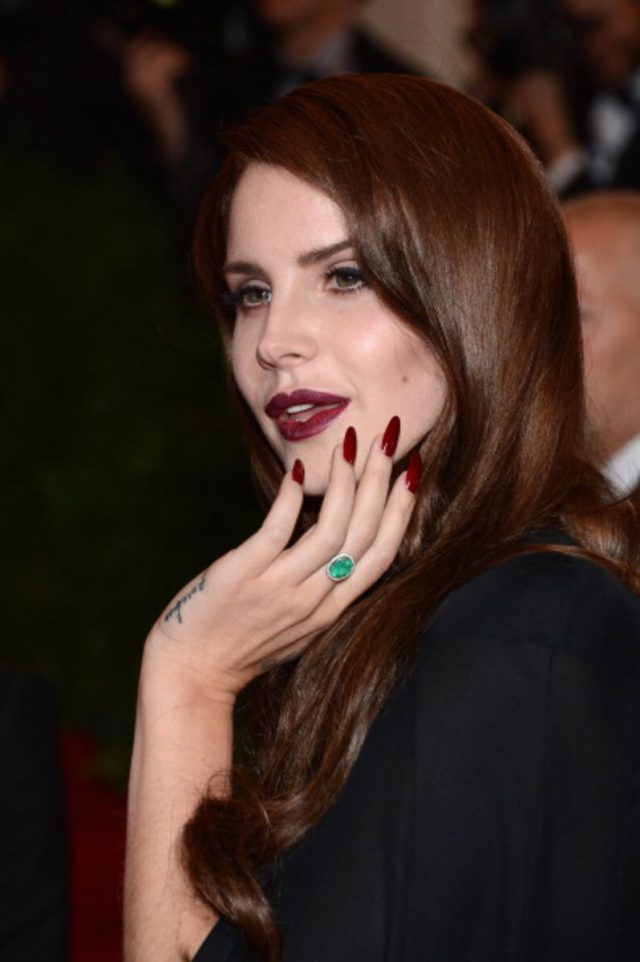 9. Winter hand blushing. It is associated with circulatory problems. To "shake up" the blood vessels, it is recommended to do contrast baths: alternately dipping hands in a container of hot and cold water for a few seconds (10-15 times). It is better to use decoctions of herbs 10. Hand care at home can include paraffin bath. Be sure to use cosmetic or medical paraffin sold in drugstores! Brush hands nourishing cream, massage and immerse them in a preheated to 50-55° C paraffin to form the film. Wrap hands in a plastic bag and a towel. After 20 minutes, remove the cooled wax.
11. Simple moisturizing mask: boil a handful of oatmeal, add one teaspoon of olive oil, apply on your hands for 10-15 minutes. Rinse with warm, then with cold water.
12. The effects of avetranesi hands you can remove the mashed potatoes. Mash 2 boiled potatoes, add 2 drops of glycerin and 2 drops of lemon juice. Hold for ten minutes.
13. Lemon juice helps to get rid of age spots on the hands. Wipe them with a pulp of citrus 3-4 times a day. It is also useful for nails.
14. If you have an Allergy to citrus fruits, there is an alternative recipe for lighten the skin on the hands. Discouraged in grated cucumber for 20 minutes and then wipe with a decoction of parsley, which is prepared in the ratio of 2 cups of boiling water on the beam.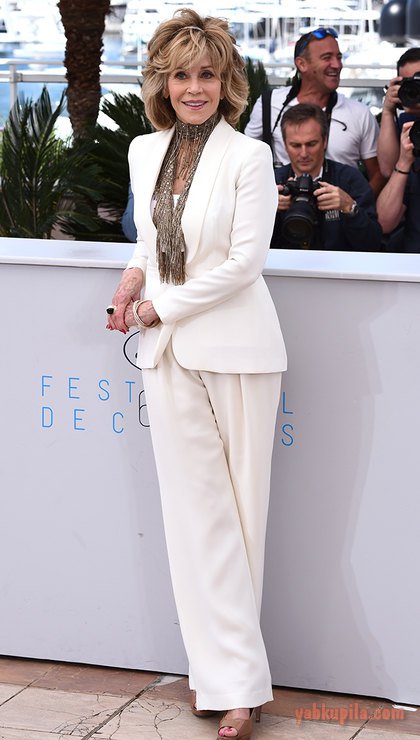 15. Care for your hands is impossible without nourishing masks. The recipe for the most simple of them: mix the egg yolk, tablespoon of honey and a tablespoon of olive oil. For the density, add crushed to powder in oatmeal. Massage for 5-10 minutes. Rinse first with warm, then with cold water.
16. Manicured nails don't cause any trouble and raise self esteem. To prevent nails from stratified, podpilivaya them in the same direction. Not worth intensively led nail file back and forth. Preferable glass nail file, or wood or cardboard with coating.
17. To soften rough cuticles will help the poultice with streptocide ointment or sintomitsinovoy emulsion. In milder cases would be enough and causing fat cream for half an hour.
18. Make an oil bath for nails. Heat in a water bath of 10 ml jojoba oil 10 ml oil, wheat grains, add 2 drops of lemon oil, 2 drops frankincense, 2 drops of tea tree oil and 2 drops of rose oil. Dip your nails for 5 minutes. Massagage, wipe.
19. Strengthen the nails of the bath of sea salt. But do not perform this procedure more often 2-3 times a week.
20. Nail polish, especially in darker shades, is preferable to apply to pre-fat-free and base-covered nails. So it will be applied more evenly, less absorbed into the plate itself, fewer layers will be needed. You should not use very cheap varnishes. The price is often justified by both a less harmful composition and great ease of use and wear.